By Jessica Saia
The final season of Mad Men premieres this Sunday, and while the idea of the series being over so soon makes me a MSad (wo)Man, (sorry), I thought I'd celebrate its arrival with a special Mad Men edition of Whilst in SF. Because if watching Pete fall down the stairs on loop isn't a nice way to end the week, I don't know what is.
(Also, a zou bisou shout out to Don Wu, the creator of the original Whilst in SF Tumblr, who we've collaborated with in the past.)
When out of town guests ask if I want to
go with them to Alcatraz
Living with roommates
After 1/4 of a drink at Latin American Club
Visiting your childhood suburb after
getting accustomed to SF cuisine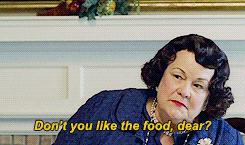 Finally getting a ZipCar membership after
eight years without a car

When my server at Bar Agricole asks for my order
My general attitude the time that pigeon flew so close
to my head that its wing went in my mouth
The day you realize you've grown out of Dolores Park
When my coworker says she thinks she'll get a table
at State Bird if, "I just get in line by like 5:30"
A month or two after moving to Oakland
Day 3, hour 6 of a juice cleanse
Rain plus MUNI station steps equals
the slipperiest surface known to man
That one night a year it's over 65 degrees out after 8 p.m.

After an afternoon strolling
through Noe Valley, I'm just like:
After an afternoon strolling
through the Mission, I'm just like:
When my coworker texts us that the LIBA falafel
truck is parked a few blocks from the office
The moment I realize that dress at
Buffalo Exchange was $3.49 for a reason
When friends back home ask how much my rent is.
The one and only time I hiked to the top of Mt. Tam
When listening to someone explain the app
they're working on, my face is all

But in my head, I'm just like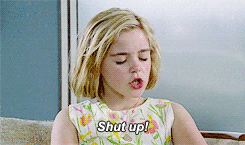 When someone tells me about how Divis is the new Valencia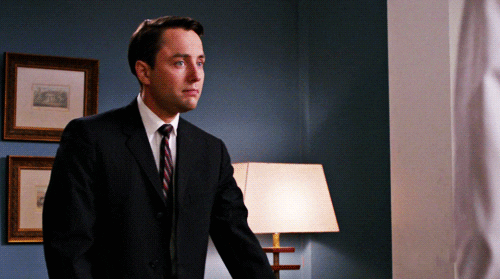 Scoping out the bathroom line at Dolores Park

Considering whether or not just going pee by
the train tracks would be a better idea

Upon discovering parking meters are no
longer free on Sundays

Actually making it onto the bus after sprinting
with a backpack:
How I think fellow bus-riders will react
How they actually react

When a friend hosts her going away party
at a bottomless brunch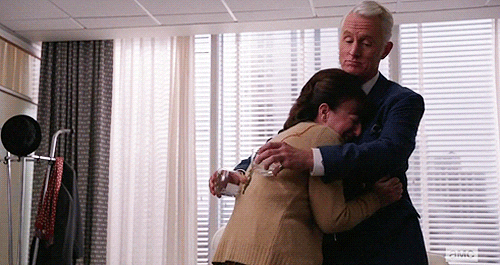 The real answer to "how are you?" at any given moment in SF
When a friend details all the reasons they're moving to LA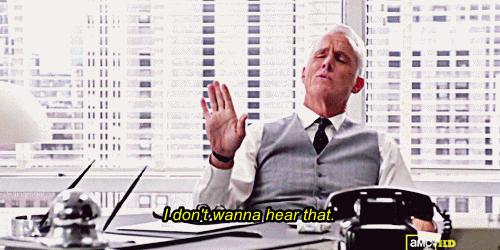 Explaining to the barista that I poured almond milk
in my coffee because the milk pitchers were mislabeled

If the "Death Wings" at Dr. Teeth could talk
Hearing friends in other states talk about the Polar Vortex
My general feelings about most taxi drivers' music choices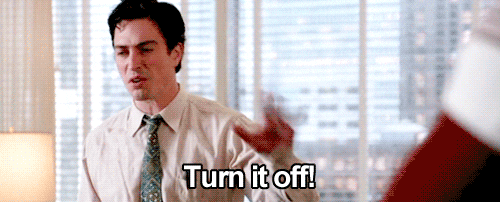 Zou-bisouing-it-up at the Mint
Trying to explain a juice cleanse to your dad

Finding out it's going to be like 82 degrees out:
When I have to work
On my day off: